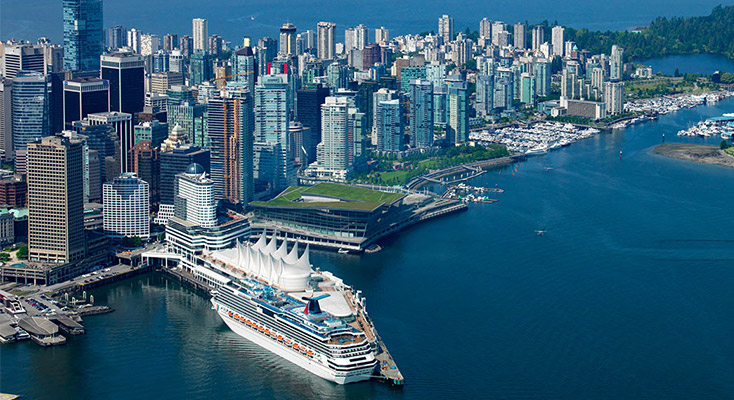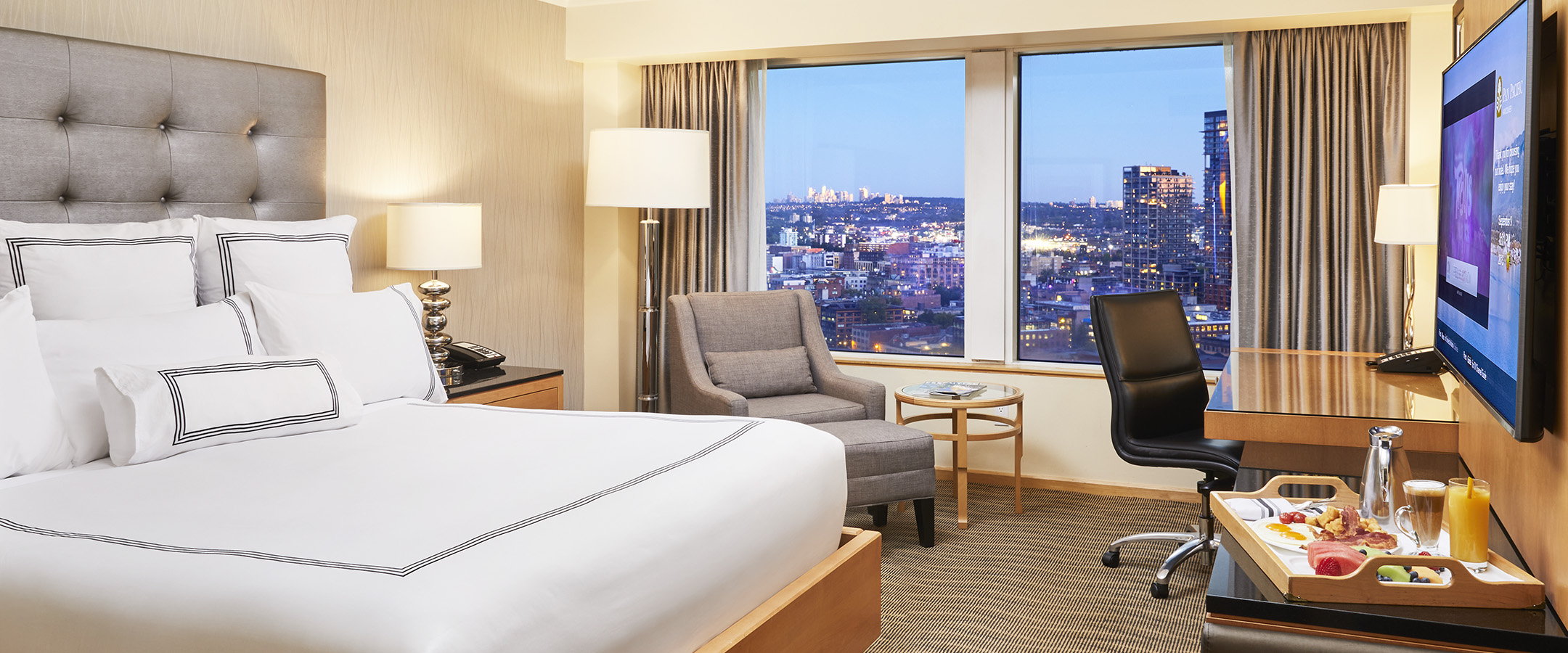 Pan Pacific Vancouver
300 - 999 Canada Place
Vancouver, BC
A limited block of guest rooms is being held until Tuesday, March 19, 2024.  or until the group block is sold out (whichever comes first).
All reservations are made on an individual basis. Delegates should use the contact information below to reserve a room. Check-in is 4:00 pm. Check-out is 12:00 pm.
Deluxe Room $284.
Rooms are subject to the following taxes (total 20%):
Municipal Regional District Tax (MRDT) 3%
Major Events Municipal Regional District Tax (ME MRDT) 2.5%
Goods and Services Tax (GST) 5%
Destination Marketing Fee (DMF) 1.5%
Provincial Sales Tax (PST) 8%
Taxes & Fees are subject to change without notice.
These room rates are also available to BCLMA conference delegates two days before and after the conference.