Environmental, Social, and Governance (ESG) is an increasingly used term…. but what does it mean and how should leaders think about its objectives? This session is about why companies are embracing ESG and how they begin integrating it into their work (proactively and reactively). Also explores what role leaders must play in ESG and what kind of leadership best leads to lasting impact. The session will focus on dimensions of ESG in practice and what it looks like – responsible, accountable, purpose-driven, as well as an additional dimension exploring Indigenous reconciliation.
Learning Objectives:
Learn key concepts in ESG in a digestible way
Explore actionable ESG steps you can take back to your workplace
Explore how truth and reconciliation can be a part of ESG, and how it stands alone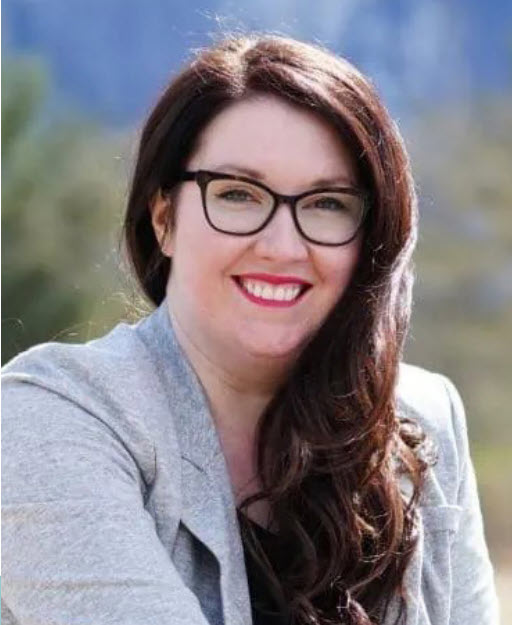 Larissa Maxwell (she/her/hers) BA, MBA, RCT, CLC is a researcher at UBC, the CEO of ESG Consulting Firm the Maxwell Consulting Group, and an executive leadership coach. Larissa leads groundbreaking ESG strategies, impact projects, transformative education series and custom leadership coaching programs, and storytelling design for clients including Telus, Slack, Salesforce, RCMP, CBRE, Migrant Worker's Centre, The City of Surrey, RBC, AMSSA, Unifor, Scotiabank, the United Nations University, Native Courtworkers and Counseling Association, and Melki Films. Larissa believes in building organizations with a soul that are responsible, accountable, and purpose-driven.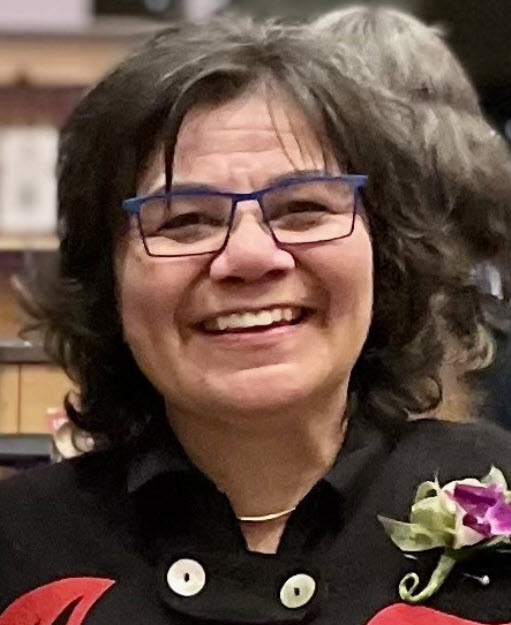 Angela Kermer ancestry includes Haida and Coast Salish. She carries the Haida name Sgaan Jaad Kwahst'aang, Finning Killer Whale Woman. As principal of In a Good Way Consulting and a regular collaborator with the Maxwell Consulting Group, Angela uses strength-based values from her cultural, academic, career, and life experiences to create future reconciliatory legacies with non-government, government, corporate, and Indigenous clients. In her work, Angela focuses on assertion, governance, relationships, and reciprocity, the elements of a potlatch put into a modern context, as she helps people groups develop, implement, and measure reconciliation goals and actions.