Collaboration is rising as a strategic priority in organizations of all sizes based on the growing demands for firm growth, talent expectations, WFH conditions, DEI considerations, and evolving client expectations. Yet every firm faces obstacles to collaboration that aren't always obvious. In fact, firms frequently jump directly to disparate initiatives without really identifying their unique cultural and structural barriers.
Clinton will cover the principles of Smarter Collaboration and the traits of "Highly Collaborative Law Firms," then outline an approach for you to identify your firm's unique combination of strengths and barriers to collaboration. This will position you to help guide your firm's selection of implementable ideas and programs to create a more collaborative culture, with an emphasis on collaborative business development.
Learning Objectives:
A case for investing in smarter collaboration
Frequent barriers in law firms to smarter collaboration
A methodology to identify a firm's unique barriers to smarter collaboration
Examples to accelerate smarter collaboration
Clinton is the founder of CREDO consulting, specializing in guiding law firms and their
professionals to incorporate Disciplined Growth and Smart Collaboration for greater value to
clients, professionals, and firms.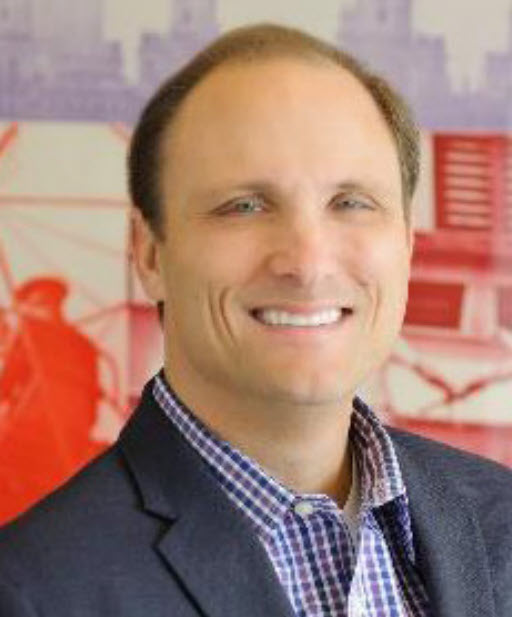 Clinton is an Accredited Partner with Gardner & Co, founded by Dr. Heidi Gardner, author of the best-selling books "Smart Collaboration: How Professionals and Their Firms Succeed by Breaking Down Silos" and "Smarter Collaboration."
He served as Chief Strategy and BD Officer for prominent AmLaw firms, as well as a leader for a "Big 5" accounting firm and an employment training firm. His firms have been awarded "Best Law Firm Marketing" by The American Lawyer and the exclusive "Midsize Hot List" designation for best law firm strategy by The National Law Journal.
With his combination of consulting and leadership experience, he injects principles with practicality in collaboration and growth engagements. Clinton is a frequent speaker at law firm retreats and national conferences as well as a content contributor to more than 40 articles and case studies.
Clinton is a native of New Orleans, a graduate of the University of Alabama, and lives in Atlanta with his wife, four kids, and a basset hound named Gumbo.