The key to living an empowered life at home and at work, and to finding balance in the demands of your life and leadership is to develop and hone the ability to get crystal clear about what matters most. Then move accordingly.
Strategic priorities, daily delegation, leading with legacy in mind. Avoiding burnout and overwhelm, finding joy, and leading a life and career you can look back on with great pride and few regrets. All of this requires you to decide and live by what matters most.
Not only will you leave equipped with the clarity of what matters most to you, you'll also leave with clarity on your key golden nuggets from your conference experience to carry forward into your work and life so you can be empowered and balanced for business.
Learning Objectives:
The session will inspire you with new ways of thinking about your priorities and introduce you to a new tool and process to gain clarity in the chaos and demands of daily life
You will leave with insights and tools to help you navigate your full life with more spaciousness, ease, and impact and be inspired to show up for yourself in new ways without the guilt!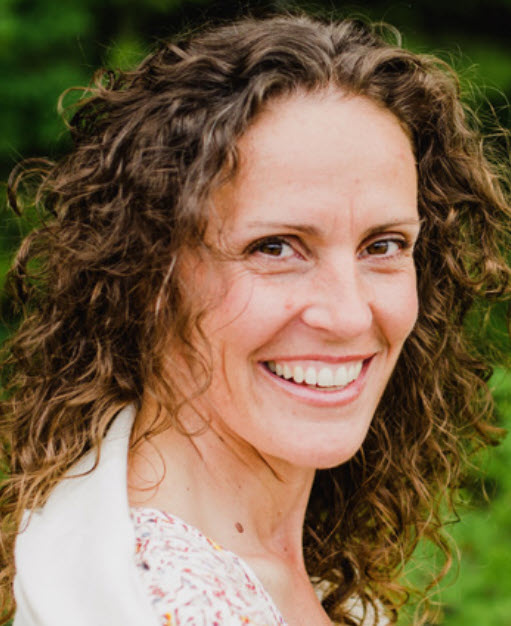 Tanis Frame is a long-time facilitator, speaker, and sought-after leadership coach who helps passionate people create the impact they are called to make in the world while thriving in all aspects of their lives.
With a background steeped in science and human development, she teases out relevant insights and connects the dots in a profoundly actionable way. She brings a refreshingly adventurous spirit to exploring our human nature which unlocks huge opportunities for change and growth.
Tanis is relentlessly curious about what cultivates thriving and what gets in the way. After supporting leaders across industries for nearly two decades, she knows that thriving starts with deeply aligned and integrated personal leadership – without which we can't effectively nor sustainably lead anyone or anything else.
As a Whistler local, most days you'll find her playing in the mountains with her husband, teen girls, pup or her horses.