No one could have imagined how the world would transform so quickly with the arrival of a global pandemic. The subsequent changes the world made to adapt have had us re-examining long held ideas, re-working plans and re-inventing ourselves and our businesses to thrive in this new reality.
More than ever, law firms are relying on their administrative leaders and professionals to help drive the evolution of the legal industry.
And now, as leaders in our community, we are looking forward to the future and have the opportunity to Reimagine how we can lead our industry into a new tomorrow.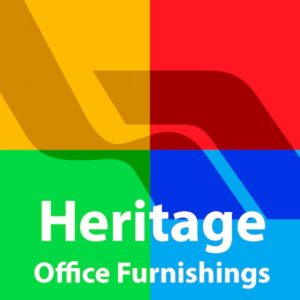 Anna Beaudry Photographic Design
Aura Office Environments
Corvum
GhostPractice Inc.
Impact Recruitment
i-worx
Korbitec
Legal Matters Software Inc.
Mills Office Productivity
Optinet Systems
R. Johnson Recruitment
Systems Auditing
Thirst First Refreshments Inc.
Tracument Solutions Inc.
Van Houtte
Become a Sponsor!
Download our Sponsorship Package Today
Come together to Reimagine our legal industry.
And celebrate the 50th anniversary of the BC Legal Management Association.